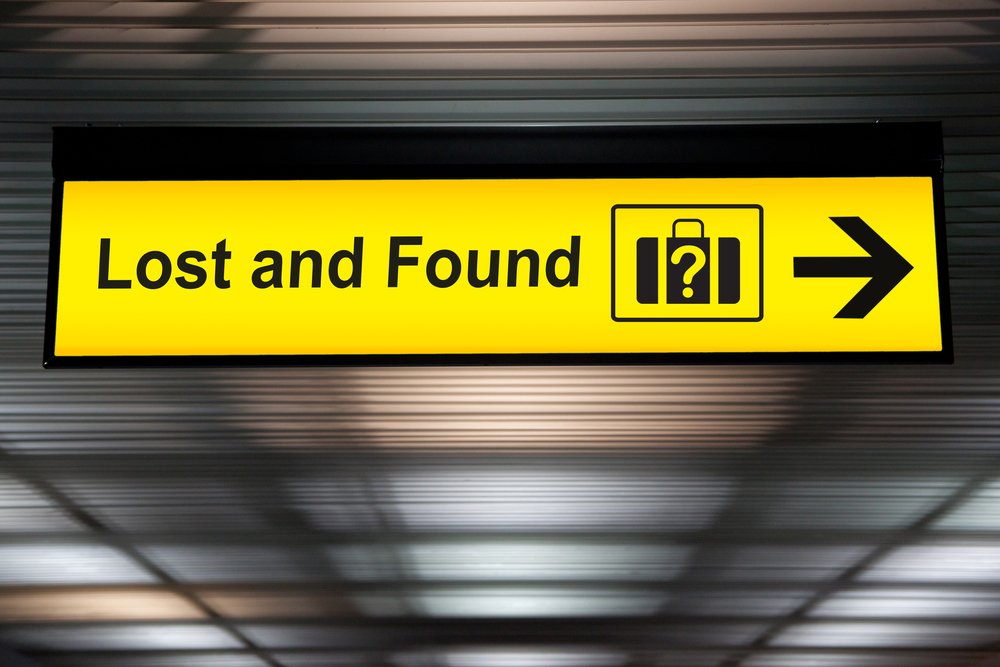 July 21, 2017 4:27 pm
Holidays are meant to be relaxing, but from airports to unusual food, there are a lot of things that can go wrong in the process. Being in a foreign country can make it more difficult to cope with setbacks than when you're in the comfort of your home country, so here are a few ways to deal with minor emergencies in London to make your life easier.
Lost Luggage
Each airline will let you know their procedures for finding your luggage or claiming compensation, but in the meantime you're in London with only the clothes on your back. Most travellers have a set budget, so having to buy a week's worth of clothes could seriously have an impact on what else you can do in London during your holiday. Thankfully, there are a lot of high street options that offer cheap clothes that you can rotate during the week.
The instant recommendation is usually Primark – the quality isn't great but most items are less than £15 which means that you can at least get a few days' cover without breaking the bank. If you want something a little more fashionable, there are H&Ms dotted throughout the capital offering fast fashion at slightly higher prices but also better quality. If you don't mind about the prices as much, shops like Zara, Marks and Spencer, River Island, and the iconic Topshop are good places to start replacing items you lost or just picking up some pieces you might not find at home.
Getting Sick
Getting a cold or digestive issues during your holiday isn't ideal, but we have plenty of high street pharmacies to help ease your symptoms. Boots is a favourite, with good pharmacies and knowledgeable staff who will help you find what you need (even if you're not familiar with the British brands). Lloyds are also found throughout London.
Missing the Last Tube
Although the Night Tube has opened on some lines, depending on where you stay you may still miss the last reasonable piece of public transport back to your hotel or flat. The simplest option in these situations is Uber – while you may see people flag down black cabs in films, they are typically far more expensive so make sure you ask about the fee before you get in.
Money Issues
Whether you've had your card stolen, had unexpected costs, or just didn't have a huge budget to start with, London is a surprisingly good city to be a broke tourist in. While food/accommodation is expensive, activities are not. You can visit incredible museums and galleries like the V&A, National Gallery, Royal Academy of Arts, Tate Modern, Tate Britain, or the Natural History Museum entirely for free. You can even make a day of walking from one to the other, such as between the V&A, Natural History Museum (which are practically next door to each other) and the Saatchi Gallery, or going to both the Tates in one day.
Categorised in: London Activities
This post was written by Matt Watts