January 3, 2017 10:36 am
London's diversity and range of attractions can make it difficult to decide what you want to see – there's just so much going on!
TripAdvisor is the natural destination for people planning a London trip and deciding where to stay and what to see. If you want to do some sightseeing during your trip, there's no better place to start than TripAdvisor's top attractions, sights, and landmarks.
Here are just a few that you can see in one day on a London Duck Tour.
Tower of London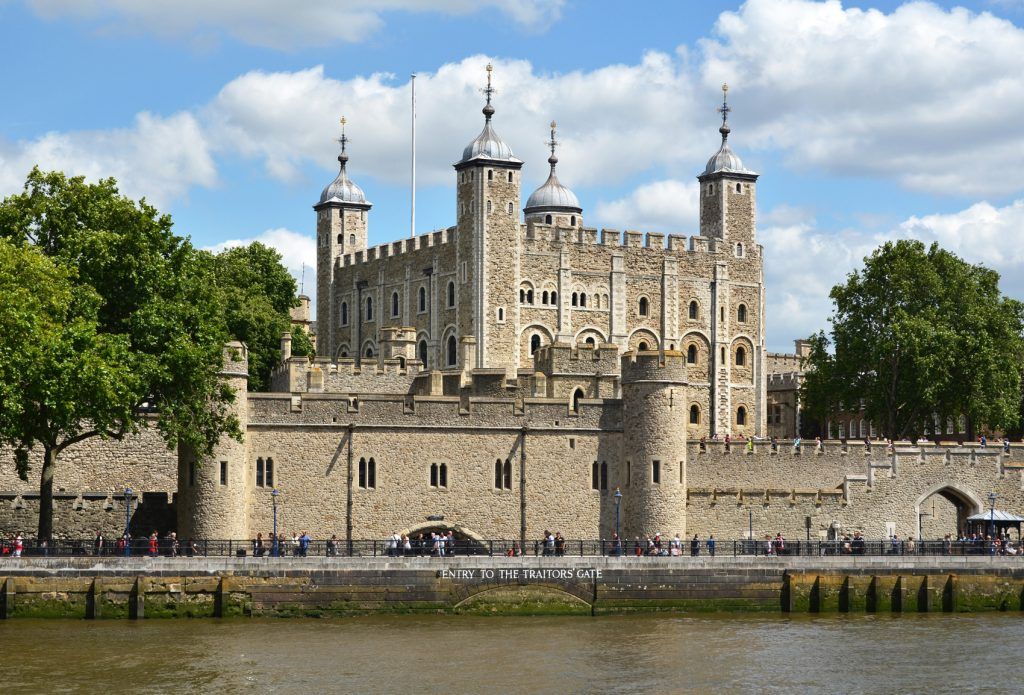 Founded after the 1066 Norman Conquest, this palace and fortress has been a royal residence, a prison, an armoury, a treasury, home of the Royal Mint, and home to the Crown Jewels as well as a symbol of oppression through its history.
It's now a UNESCO World Heritage Site and stands proudly on the bank of the River Thames, contrasting beautifully with the gleaming office blocks around it. It's not surprising that this is the top attraction in London, reviewed by over 33,800 London visitors.
Big Ben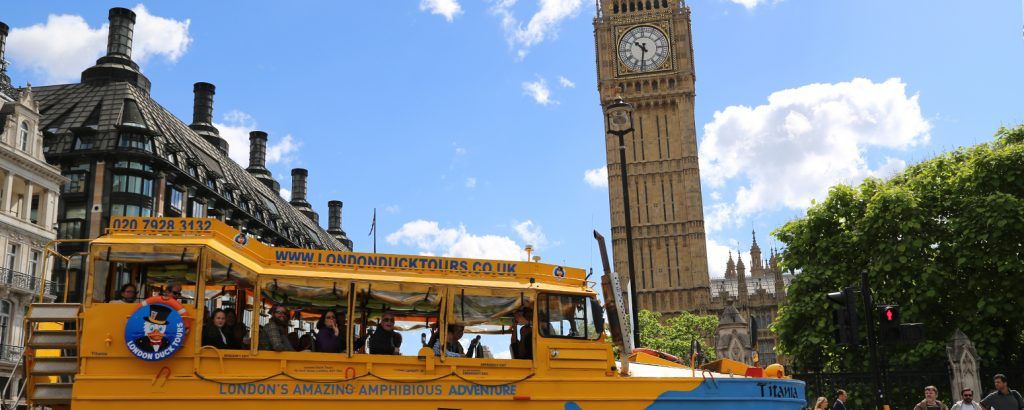 Big Ben has been voted the most popular landmark in the United Kingdom, and is used by film makers and television producers as a way to signal that their production is set in London. Each dial on the clock is 7 metres in diameter and it keeps time using a stack of coins balanced on the huge pendulum.
You'd think that the mechanism was quite fragile, but when a bomb destroyed the Commons chamber in WWII the clock tower survived and Big Ben still rang out every hour.
Arguably one of the world's most famous clocks, Big Ben is the 2nd most popular attraction in London.
Churchill War Rooms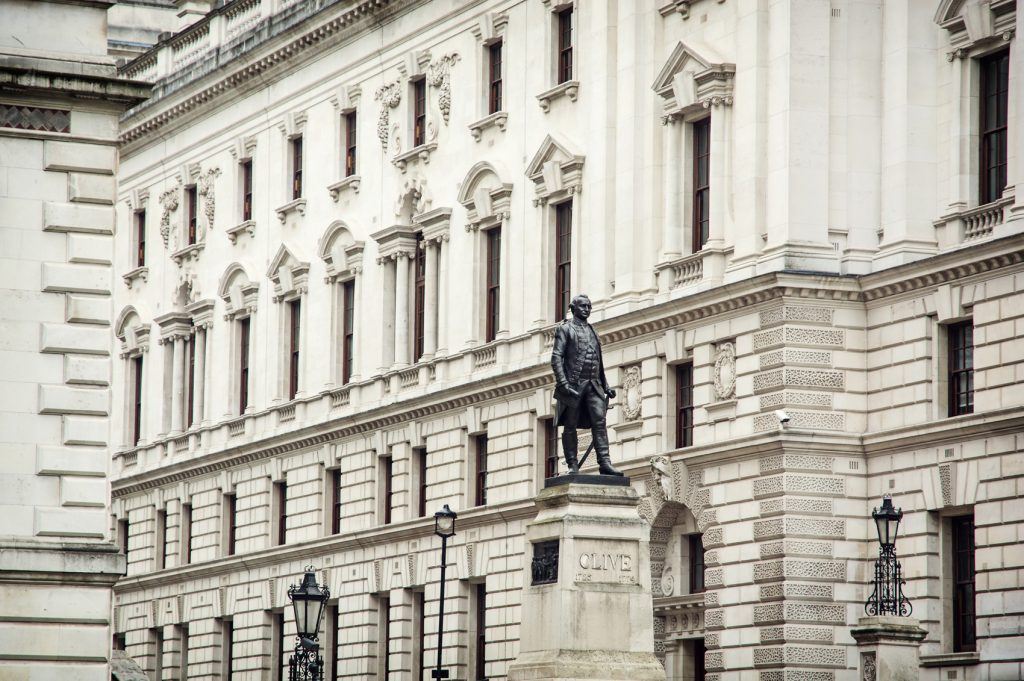 Military planners in WWII predicted up to 200,000 casualties from bombing in the first week of the war – plans were drawn up to evacuate the Prime Minster, Winston Churchill, together with the cabinet and essential staff. However, they didn't want the people of London to feel abandoned, so the War Rooms were created. They served as a meeting place for the War Cabinet and the home of Britain's military defence plans.
The history and significance of this location makes it London's 3rd most popular London attraction.
Houses of Parliament
The heart of British government was original built in the Middle Ages, but has been destroyed and rebuilt since then. The gothic revival building is incredibly detailed and is yet another UNESCO World Heritage Site people flock to see when they come to London.
The best view of the building is invariably from the Thames, where you can see Big Ben, the Houses of Parliament, and Westminster Bridge all together. That's exactly the view you get on a London Duck Tour – our Classic Sightseeing Tour will take you to see London's 2nd and 4th most popular attractions from the river.
Tower Bridge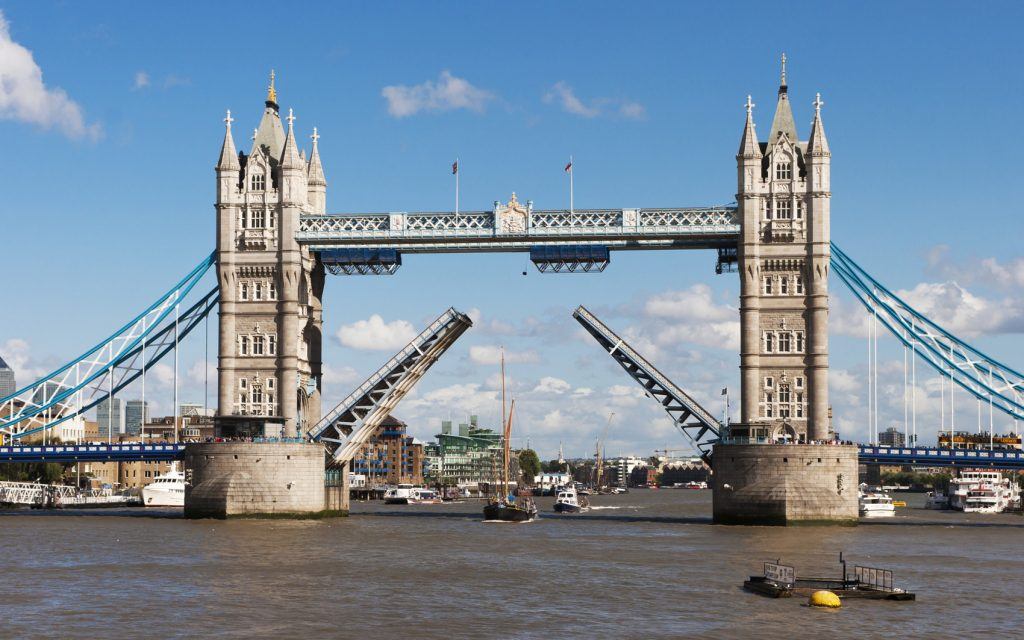 Tourists often confuse the Tower of London and Tower Bridge –the two are very close together and the similar names make it an easy mistake to make. Tower Bridge was built long after the Tower of London, in 1886. The suspension bridge is another iconic symbol of London and is still an integral part of London's transport, both by road and on the river.
In 1952, bus driver Albert Gunter turned a health and safety incident into one of the most 'London' stunts in history – he was driving a double decker bus when the bridge started to open without being cleared. Gunter made the decision to accelerate and cleared the 3 foot gap in the between the bridge bascules, dropping 6 feet to land safely on the other site with no serious injuries to himself or his passengers.
Even without red London buses jumping the bridge, it is the 5th most popular landmark in London.
Westminster Abbey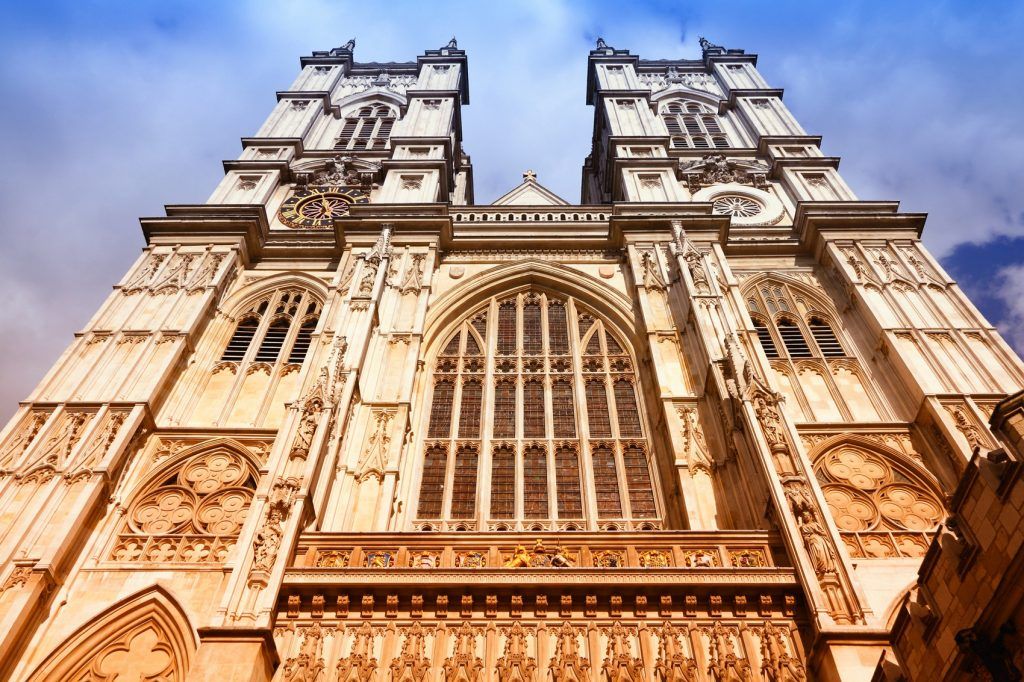 Yet another UNESCO World Heritage Site, this gothic building isn't actually an abbey or a cathedral – it's a 'royal peculiar', which is a church that's responsible to the king or queen. As one of the UK's most important religious buildings, it is where coronations take place, where British monarchs are buried, and where Kate Middleton married Prince William in 2011.
Westminster Abbey isn't just the resting place for royalty – Charles Dickens, Geoffrey Chaucer, and Charles Darwin are all buried within the church grounds. Its history and architectural beauty are why it's been featured in so many films, including The Da Vinci Code, Independence Day, 28 Days Later, and quite a few James Bond films.
The London Eye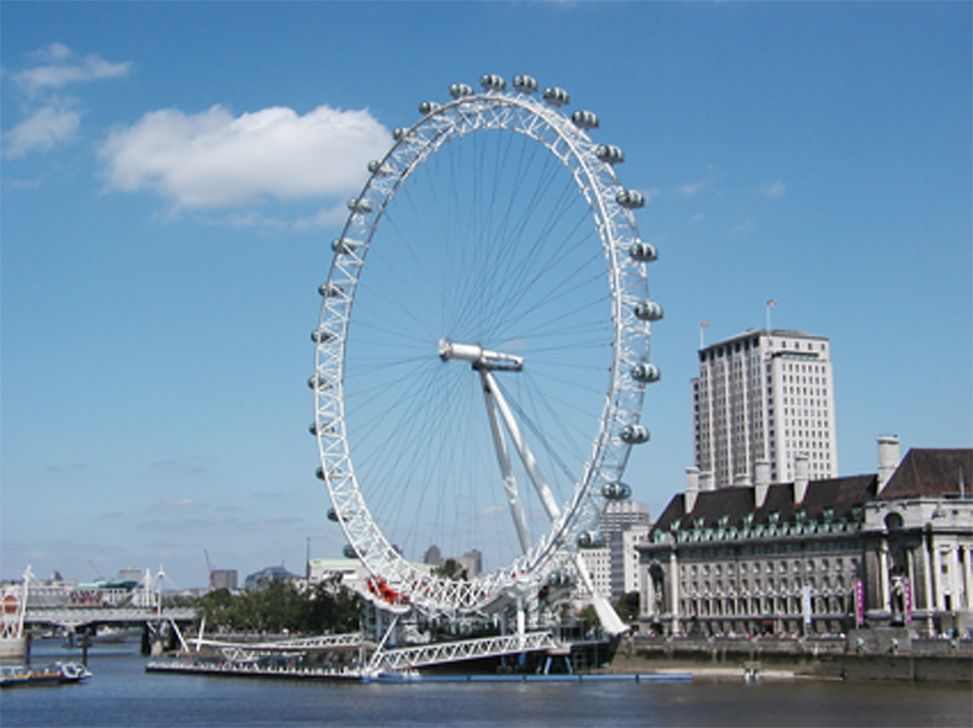 The London Eye has had many names, including the Millennium Wheel, the EDF Energy London Eye, the Merlin Entertainments London Eye, and the Coca-Cola London Eye. It's the tallest Ferris wheel in Europe, offering unparalleled views of London, and it's right where all London Duck Tours start.
Created to celebrate the millennium, it was originally meant to be a temporary feature but 16 years later, it is a recognisable and permanent part of London's landscape.
St Paul's Cathedral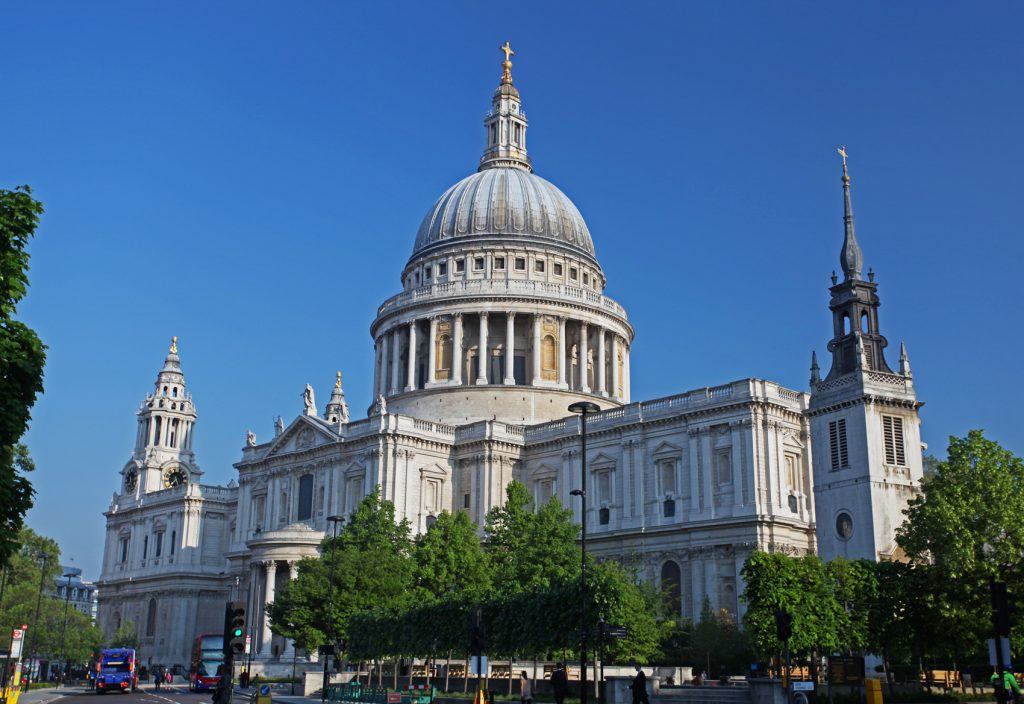 Sitting on the highest point in the City of London, St Paul's Cathedral is another one of London's most recognisable buildings. It was the tallest building in London until 1962 and is the second largest church building in the UK (the largest is Liverpool Cathedral).
While it is not home to coronations, it was the venue for jubilee celebrations for Queen Victoria and Queen Elizabeth II, as well as the wedding of Prince Charles and Lady Diana Spencer. You can see the beautiful exterior on a London Duck Tour, but you will need to go inside if you want to experience the Whispering Gallery for yourself – they say you can hear a whisper 112 feet away.
Buckingham Palace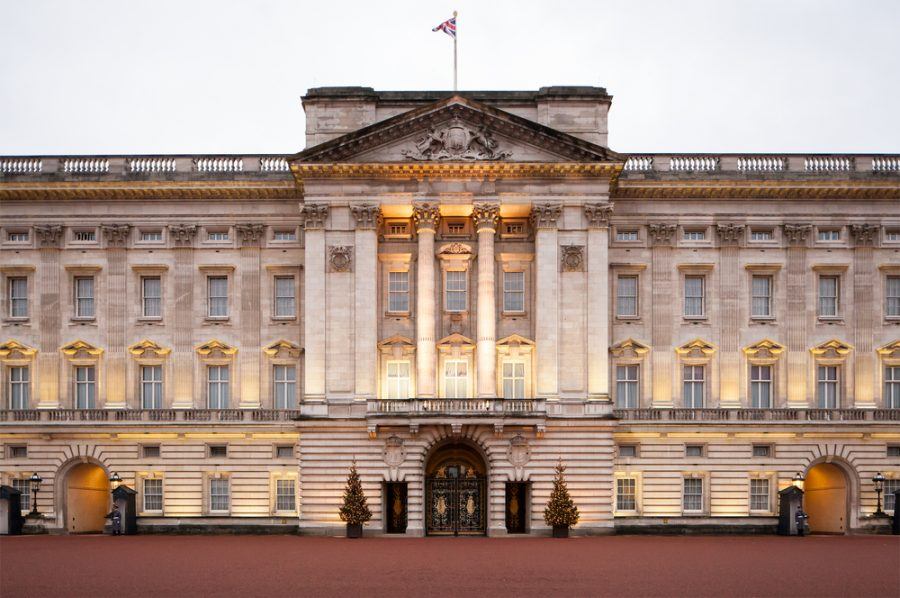 The Queen's London home certainly looks the part. You wouldn't believe that it was originally bought for just £21,000 (£3 million in today's money), but London property prices have risen a little since the 1700s.
Like many of London's main attractions, the palace suffered bombings in WWII since King George VI and Queen Elizabeth refused to leave the palace – it probably helped that the palace is built on a network of secret tunnels connecting the building to nearby streets.
Trafalgar Square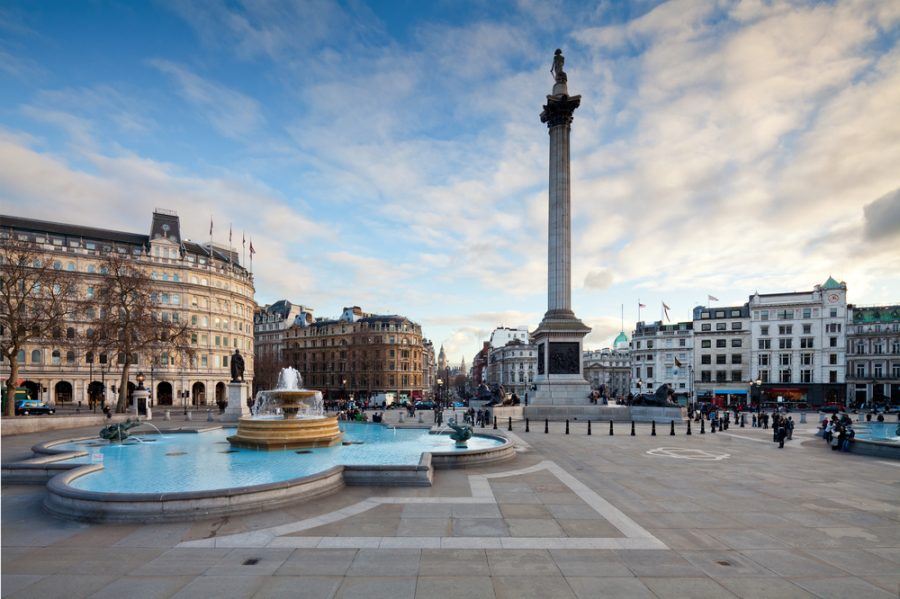 Trafalgar Square is one of London's great hubs – it is where Londoners perform, protest, and celebrate throughout the year. It's home to a number of commemorative statues and sculptures, Nelson's Column, and the famous lions guarding it. The fourth plinth is the most controversial part, where visitors have voted for contemporary art since 1999.
Seeing Trafalgar Square also means you can see Nelson's Column and the National Gallery, as well as the masses of pigeons who call the square their home (despite efforts to move them).  It also houses the world's smallest police phone box, found in the south east corner of the square. It's just big enough to fit one man and was installed in 1926 so that police could easily call for back up during protests if necessary. Since the advent of mobile phones, it's just been used as a storage room for cleaning equipment.
Walking between these 10 attractions would take you over 3 hours, and rack up 9 miles on your pedometer. For a more leisurely way to see London's best sights, book a Duck Tour. You can see these attractions and more over 75 minutes, getting unique views of London from the road and the river.
Categorised in: London Activities, Sightseeing
This post was written by Matt Watts