January 6, 2017 10:20 am
Finding fun family days out for a reasonable price can be difficult, even in London, when you want to do something more than just relaxing in one of the parks without breaking the bank. Here are a few of our favourite days out that cost under £75 (based on a family of 4, with 2 adults and 2 kids). The prices are based on a Saturday in summer so there's no need to take a day off work to enjoy them.
London Duck Tours – £75 family ticket

A sightseeing tour is a great way to learn more about your home and teach the kids some history in the process. The Classic Sightseeing tour shows you all of the major attractions in London, including Big Ben, Trafalgar Square, and Buckingham Palace. All aspects of the tour are child friendly, including the jokes and safety processes.
London Zoo – £75 with a family discount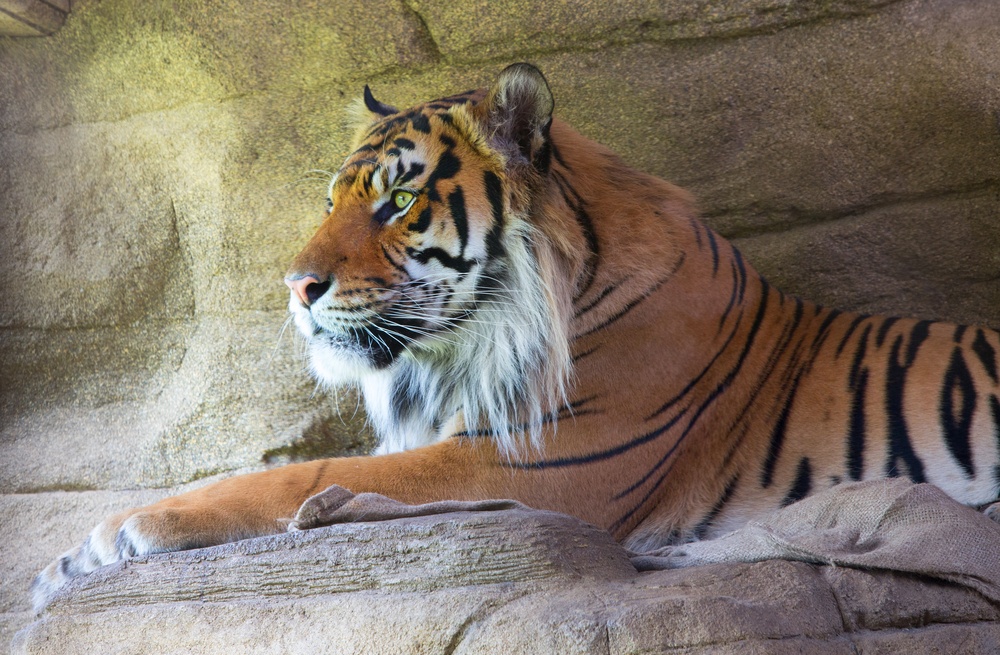 The zoo is a family classic – London zoo currently has tiger cubs so book a ticket to see them before they grow up. You can also see lizards, elephants, zebra, and even go to play with the goats and rabbits at the petting zoo.
Natural History Museum – free entry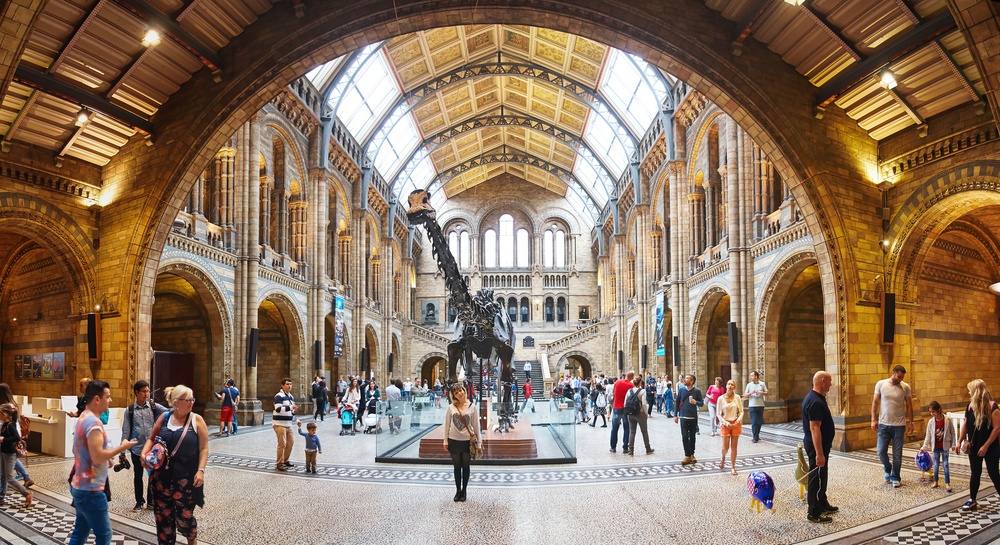 If your children prefer dinosaurs, the Natural History Museum is the obvious choice. It's a great educational day out – you can visit the world-famous dinosaur gallery or see one of the many exhibitions on offer, including the Wildlife Photographer of the Year exhibition which is on until 10th September 2017.
Kew Gardens – £35.20 for a family, including donation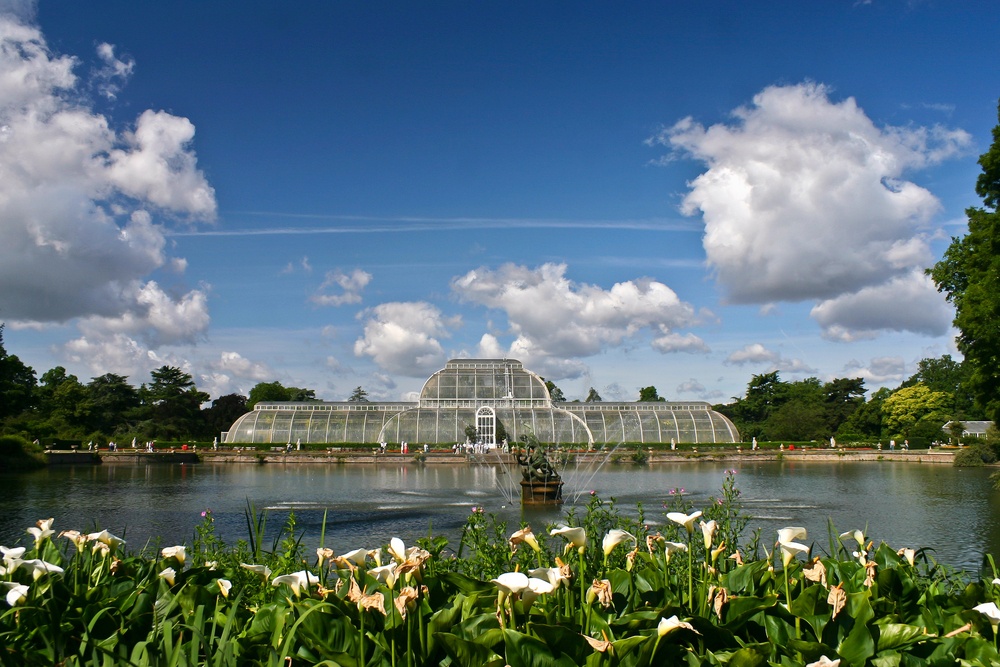 Making the most of the beautiful summer weather is easy at Kew Gardens. Bee lovers will enjoy the incredible art installation based around bee hives, while the price lets your family buy land train tickets and still stay within budget – that way you can see more of the gardens if you have small children.
London Aquarium – £51.10 for morning or afternoon entry
If your kids would rather see what's under the water rather than taking a tour on it, the Aquarium is for you. They can see Nemo, seahorses, turtles, sharks, octopus, and stingray, as well as exploring rock pools and getting to know the creatures in them.
Categorised in: Family Days Out, London Activities
This post was written by Matt Watts