January 15, 2017 10:27 am
Finding new and interesting things to do in London can be surprisingly difficult, especially if you're trying to figure out something to do on a date. Don't just spend your time staring at a screen or going to yet another pop up restaurant – here are some unusual date ideas that will give you some great conversation starters and help you get to know each other.
The best part is all of these dates are under £30 per person!
Be a Tourist in Your Own Town
Living in London can mean that you start to take it for granted, or never really get to know the city apart from where you work and where friends live. Take a tour through London's streets and along the Thames with our Classic Sightseeing Tour to see the Houses of Parliament, Westminster Abbey, Trafalgar Square, and MI6.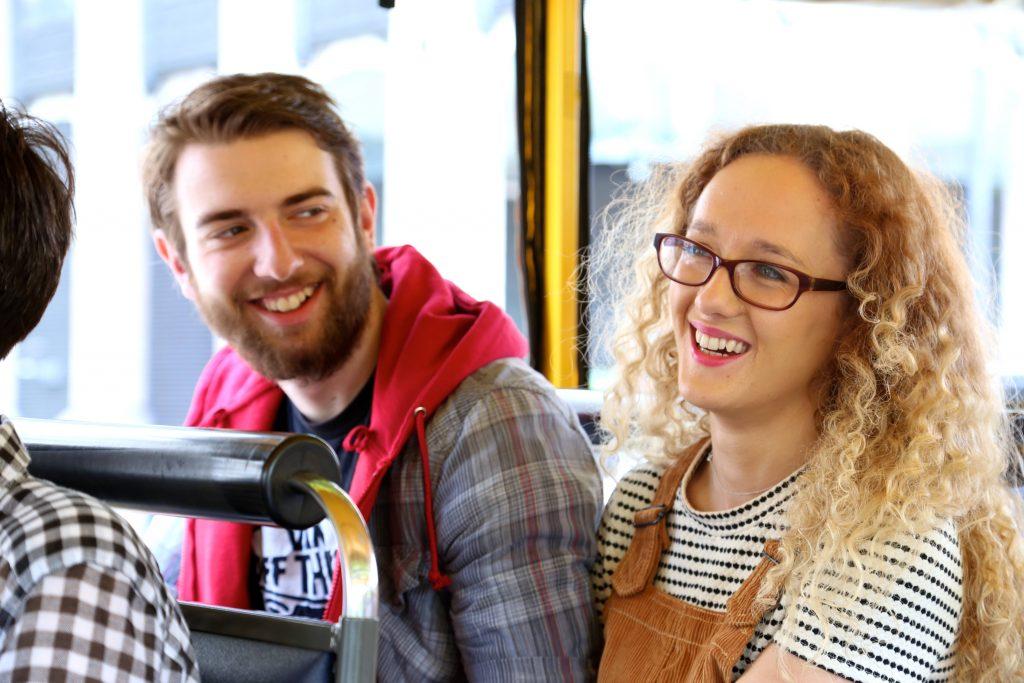 Adult tickets are £26 each and come with a number of discounts for restaurants like Slug and Lettuce so you can go for a late lunch afterwards.
Go to the Zoo
You can't beat a trip to the zoo – all of the childhood excitement of seeing animals up close, and this time you don't need to ask permission to buy ice creams and balloons. Animals give you and your date plenty to talk about, especially now the tiger cubs are just getting out and about.
Adult tickets are £24.25 online, giving you some money left over for snacks.
Go to Foodie Paradise
If you prefer to make food the focus of your date instead of an afterthought, Borough Market is the perfect place for you. Get a cup of sangria in summer or mulled wine in winter and wander through the stalls, filling up on glorious cheese samples.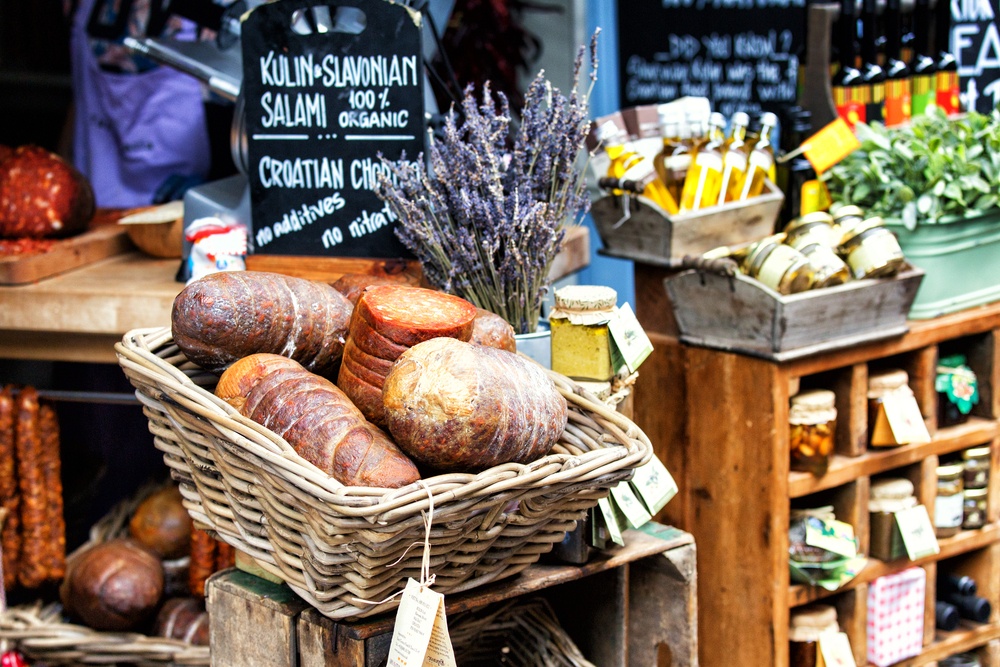 You can even watch chefs cook live in the demo kitchen and maybe try to recreate the recipes later at home.
See London by Bike
Show your date your favourite parts of London from the back of a Boris bike. If you'd like a relaxed city centre ride, you can head through the city on the weekend – take a look at the Tower of London, Leadenhall Market, the Gherkin, and head up to the Sky Garden before finishing your ride at St Pauls.
Bike hire starts from just £2 for 24-hour access and a 30-minute ride.
Play a Boardgame
If cycling isn't really for you, maybe you'd prefer to get some lunch and play a board game. Draughts is London's first board game café, with over 600 games and some delicious charcuterie, cheese, and mezze boards from £9.
You can book on weekdays, but weekends are on a first-come, first-served basis.
Timeless Art & a Boat Trip
If your date's more of an arty type, take them on a gallery date with a short river cruise. Both the Tate Modern and Tate Britain offer free entry and you can take the Tate Boat from one to the other for just £15 return. You can even pick up a bite to each on the Southbank in between.
Sneak Around a Museum
Even when you're allowed, going to a museum at night can feel a bit illicit. A few London museums stay open later on Fridays, including the V&A and Natural History Museum. Some parts of the museum are closed off, but you can get a real drink, see special demonstrations, and don't have to put up with screaming kids trying to get closer to Dippy the Diplodocus.
Entry to Friday Lates is free at both the V&A and Natural History Museum, but we haven't seen any of the exhibits come to life yet.
Drink & Make Something
If you still fancy a drink but want to do something different, go to Drink, Shop & Do. You can try everything from t-shirt printing, mug painting, and extreme Jenga through to building your own Lego robot. Add a few cocktails and a slice of cake, and what more could you want?
Go Nose Hunting
Ever been nose hunting? We didn't think so.
The seven noses of Soho are almost an urban myth, but there are people who have found all seven (and enjoyed the local pubs along the way). The hunt will take you along Floral Street, Great Windmill Street, Endell Street, and Dean Street, past some of Soho's best bars and lunch spots so you can definitely make a day of it.
Get Lost
Sometimes you just want to forget you're in London altogether – Hampton Court Palace is the perfect place for that. You can get lost in the world's most famous maze, walk through the Privy Gardens, and see the only surviving chocolate kitchens.
Online tickets to this fairytale date location are £19.80, or you can just visit the maze for £4.40.
Categorised in: Date Ideas, London Activities
This post was written by Matt Watts