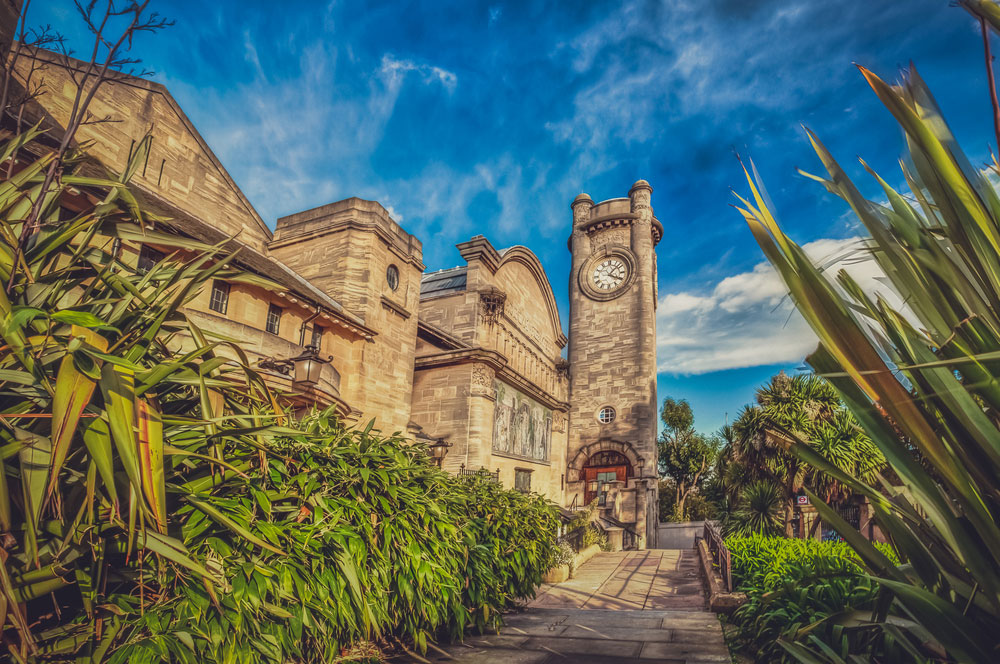 April 7, 2017 10:01 am
London's options are vast – even locals can find it difficult to discover hidden gems because of the sheer number of choices on offer. The Natural History Museum, National Gallery, Tate Galleries, and the British Museum are all fantastic places to learn new things, but if you want something a little more unusual, we have a few suggestions.
Old Operating Theatre Museum & Herb Garret
In a discreet building and up some steep stairs, you'll find the one of London's oldest surviving operating theatres. At the moment, access is limited because of the location in the building so disabled access can be difficult and it's not the best choice if you have bad knees or difficulty with stairs. That said, it is definitely one of the more unusual museums you'll visit in the capital – as well as the operating theatre, the Herb Garret has an apothecary and artefacts that will make you very, very thankful for modern medicine. If you don't know what trepanning is, don't Google it – go and see the tools for yourself.
The museum is in London Bridge and very conveniently close to Borough Market if you can stomach lunch afterwards.
The Horniman Museum
You haven't lived until you've seen a stuffed walrus and (live) seahorse on the same day. The Horniman Museum has a huge array of natural history specimens, some beautiful gardens, and an aquarium that reveals the wonders and mysteries of how jellyfish breed. There are even resident animals including alpacas and pygmy goats that you can meet at their members' events and a farmer's market every Saturday morning if you need to pick up some groceries as well.
The Viktor Wynd Museum of Curiosities
The Viktor Wynd museum is the first all-encompassing museum to open in London since the Horniman in 1901. It is also perhaps the weirdest museum you can visit, without the usual need to categorise and display its items in neat sections – you will see dodo bones next to Happy Meal toys, Picasso prints next to taxidermied two-headed kittens.
You can even join lectures and events that include séances, petting zoos, absinthe tasting, lectures on tattoos, and life drawing. The Viktor Wynd prizes knowledge and experience, but in no particular order or hierarchy. Oh, and did we mention that there's a cocktail bar too?
Categorised in: Family Days Out, London Activities, Sightseeing
This post was written by Innermedia Ltd